Program of Inquiry: Our Guide for Learning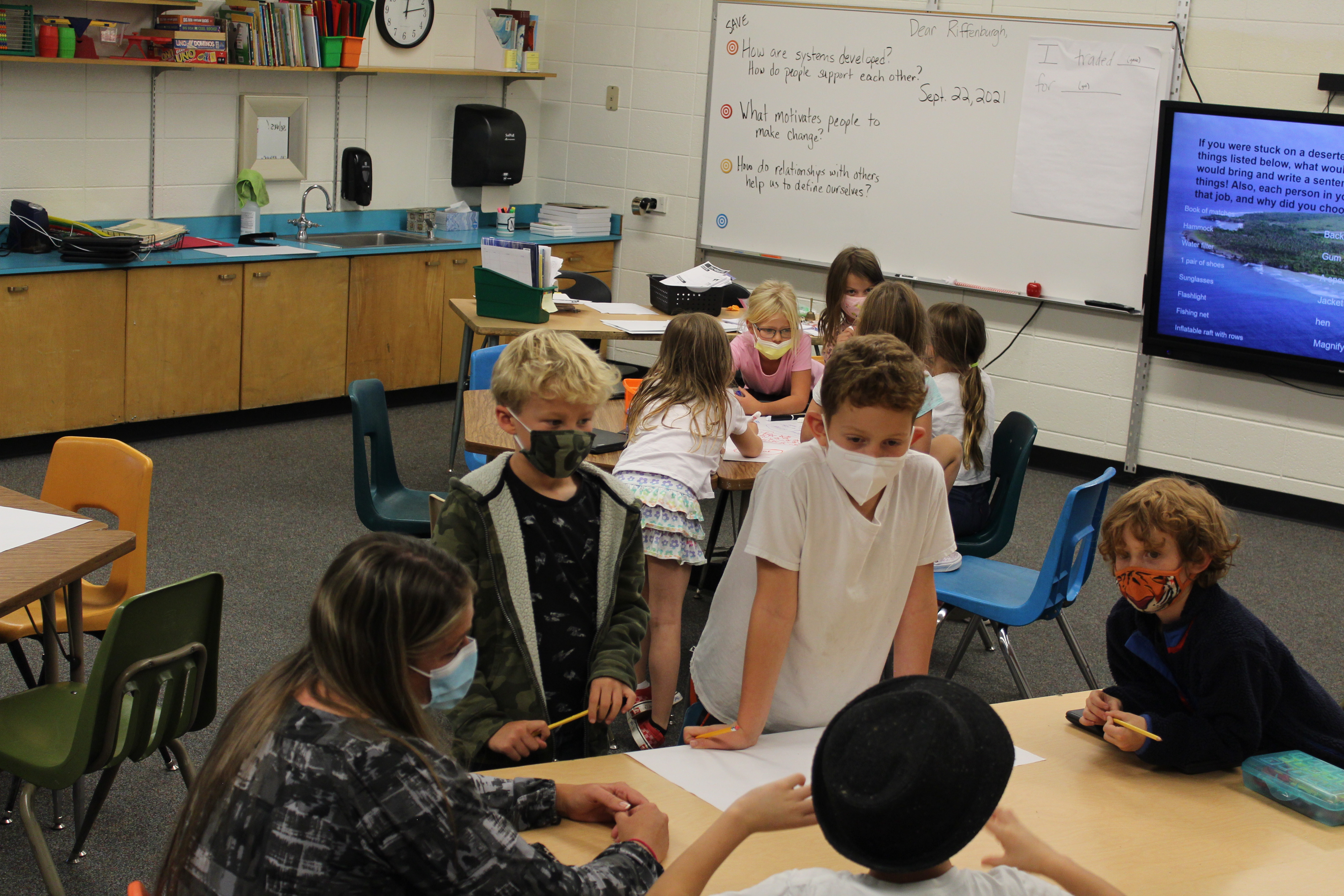 Program of Inquiryhttps://docs.google.com/document/d/1etw0I5sLjNqifkh5uMJfqOGP7uqODFH4mzK_bIm2kpo/edit?usp=sharing
A transdisciplinary program of inquiry offers students a broad, balanced, conceptual, and connected learning experience.

Six transdisciplinary themes form the structure of the program of inquiry.

The themes capture human commonalities that are significant and relevant across cultures, geographic regions, and student learning stages.

Our program of inquiry ensures students gain a balance of subject-specific knowledge, conceptual understandings and skills, alongside opportunities to develop the attributes of the IB learner profile and to take action.

Units of inquiry are collaboratively planned, developed, and continually modified based on reflection with students.
Source: International Baccalaureate Organization. 2018. The Primary Years Program: From Principles into Practice. www.ibo.org